 Powerful Savings & Comprehensive Service
About Everest Fuel
Everest is a leading provider of contract fuel services. We want to be your preferred supplier, and it is our mission to offer exceptional value, service, and an expansive FBO network.
Everest delivers powerful savings. To put it plainly, we buy a lot of jet fuel. As one of the largest contract fuel providers in the industry, we have tremendous purchasing power and use it to benefit our customers.
Safety is our priority, which is why we perform a Safety Analysis Facility Evaluation (S.A.F.E.) on the FBOs in our network. Not only do our customers receive a competitive rate, but they also get that price at the best FBO on the airport.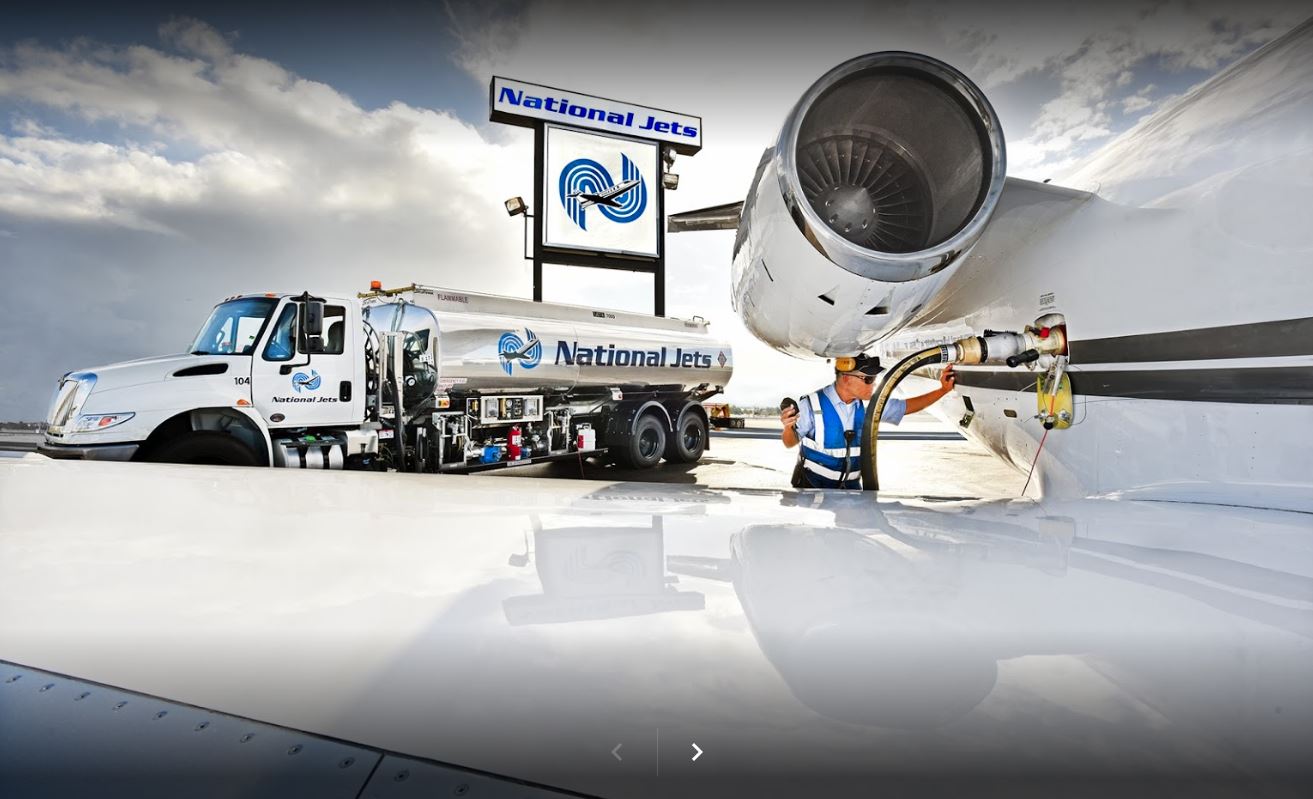 Everest  is the  preferred  choice for thousands of customers, and we provide powerful savings to a spectrum  of  aircraft  operators:  from  individual  owners  with  a  light  jet to  super  heavy  aircraft flown by the largest providers in the world.
Serving Fleets of all Sizes
Contact Us
Everest S.A.F.E. Certified
The FAA requires many operators to conduct routine inspections on the facilities where they receive fuel and ground support services (FAA General Operations Manual; see 8900.1, Vol. 3, Ch 32, Sec 4). S.A.F.E. Certified FBOs are the best in the industry and exceed these requirements by passing a thorough 200 point on-site inspection conducted by our team of Regional Managers.
KFRG - Republic Jet Center
Join Our S.A.F.E. Network
Join the network with the strongest FBO brands in the industry. Send  us  a message  for more  information  or  to schedule your S.A.F.E. inspection with a Regional Manager today!
In the meantime, download our S.A.F.E. Standards HERE.
Contact Us
When you choose Everest, you benefit from the 24/7 support from our team of Operations & Service Specialists. We are available around the clock to ensure that your fuel needs are met.
Simple Enrollment
Creating an account with Everest is simple and risk-free. There  is no  commitment  to participate  and no  out-of-pocket fees. If you're not satisfied for any reason, you can cancel at any time.
SALES | 857.387.3188 | sales@everest-fuel.com